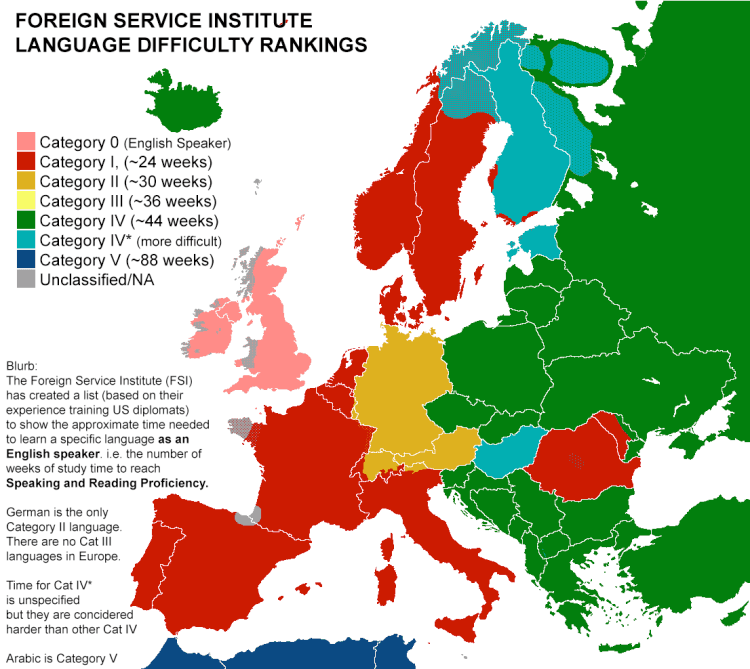 Learning a new language The thought of learning a new language can be daunting, but it doesn't have to be. One of the biggest factors which impacts the decision to take up a new language is the time which you would have to dedicate to it. Learning a language,...
read more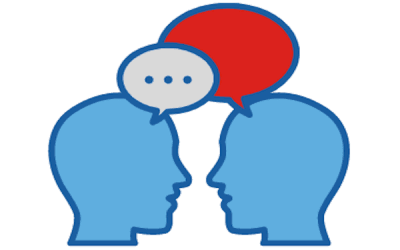 Being bilingual is one of the most useful skills you could ever acquire, and will instantly provide you with more opportunities such as jobs, travel and international connections. The positives that can come out of learning a language are only boosted when you're...
read more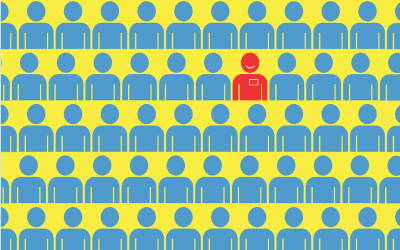 Make the Most of a Work Experience Placement. Work experience is a great way to gain that essential experience in the workplace that most prospective employers will demand. Consider a work experience as an opportunity to enhance your CV to help you get that...
read more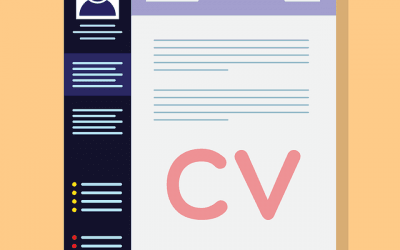 What is the job of your dreams? Truth be known, you may not know what your ideal job is. A lot of young people don't. In fact, a job-for-life, which was much more common a few short decades ago, is a lot less common nowadays and you may have several 'dream jobs' in...
read more