Teacher Resources
We aim to make booking and taking a trip as easy as possible for teachers. If what you are looking for is not available on this page, please contact us. 
The following documents are generic documents and not tailored to any specific trip. Students will have bespoke and additional documents in their MyAccounts such as their Itinerary, Newsletters, Route Plans, Host Family Profile etc. For Tailor Made trips these will also be shared with the organising teacher. 
The following risk assessment should be considered in conjunction with the Safety Management System that is in place to prevent risk to students, employers, school staff, language school staff, suppliers, agents of and employees of Blue Stamp Travel.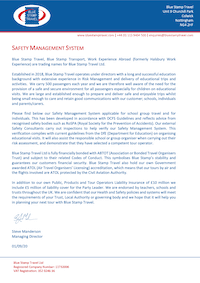 This Safety Management System is provided to reassure customers that the systems in place are designed to reduce risk and manage incidents should the need arise. This is designed to complement any strategies that school implement in addition to those from Blue Stamp Travel.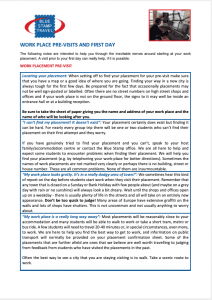 This document is provided to students to help them prepare for their work placement. It outlines what to expect and how to make the placement a success!
Outdoor Education Advisors' Panel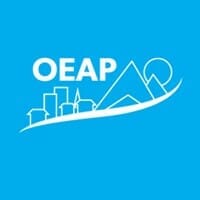 Further Recommended Reading
There are numerous sources of best practice from which we draw our practices. You may wish to consult some of the following for your own peace of mind:
Are you a school teacher looking for a school group trip?
Out tailor made packages travel throughout the year. Get in touch to find out more. 
Looking for an alternative package?
Why not consider one of our Work and Study or Language Courses abroad? Available throughout the year, flexible dates to suit your requirements.